!
This feature is only available if you are logged in. If you do not have an account with us, please register.
Learn Languages online with Vocabulix
How it works

Testimonials
>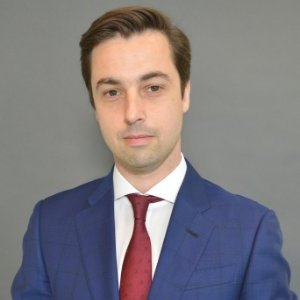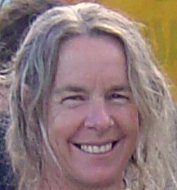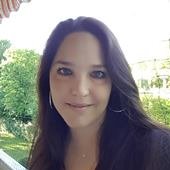 Course Tools
Vocabulary Builder
Improve your vocabulary skills in foreign languages.
vocabulary, vocabulary or with over 150 vocabulary lessons
(we also support: French and Italian)
Start >
Create Lessons
Create lessons using your own words and share those with other users. Create lessons based on previously practiced words.
Start >
Find language friends
Meet other language students online and free
Start >
About us

Fun Learning with the Travel Blogger Project
Improve your vocabulary skills by looking at beautiful images from around the globe, taken by selected travel bloggers. Free.
Start >